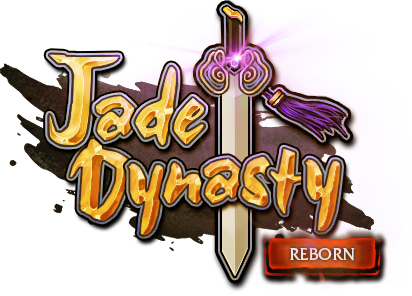 jadedynasty.online
Jade Dynasty Reborn
Welcome to Jade Dynasty Reborn! Our mid-rate server will provide the same entertainment that you felt long ago with your friends...
Game
Server

N. America Inferna
Recent Patch Notes
Server Closure
(today at 03:50)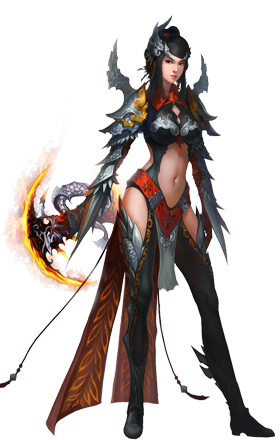 Inferna Server is not performing very well since some time, so hard decision had to be taken.
Inferna server will be closed 3 February 2023.

Donations
Token transfers were already locked for this server.
Players may request donations made within last 6 months to be reversed back into DT (dm me with account and transaction details).


Characters
Players may request character transfer from Inferna to Main or Kunlun server from now.
Requirements:
- Character LV165+
- Not banned account.
- Only one character per account.
- Time limit: 31 March 2023


Instruction:
- Create new LV1 character(any class) on target server within SAME account as source character on Inferna.
- Dm me with :
* Account name
* Source character name from Inferna
* Target character name on chosen server.


After successfully transfer, source char will be banned and no more usable.
Thank you for playing Inferna. Hopefully we will invent something better on it place in future.


| | |
| --- | --- |
| • Registered: | 3.829 |
| • Online players: | 0 |
| • Online today: | 1 |

| | |
| --- | --- |
| • EXP: | x5 |
| • GOLD: | x5 |
| • DROP: | x5 |
+1000 (x2)

Vote 1 / Vote 2

Faction PvP Masters
PvP Masters