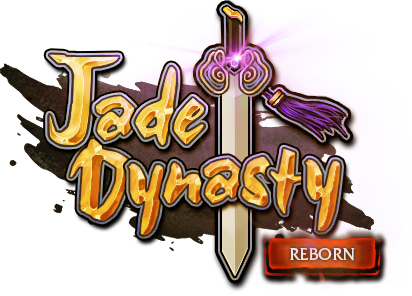 jadedynasty.online
Jade Dynasty Reborn
Welcome to Jade Dynasty Reborn! Our mid-rate server will provide the same entertainment that you felt long ago with your friends...
Game
Server

N. America Inferna
最近的补丁说明
Patch v338
(13.05.2022 at 00:56)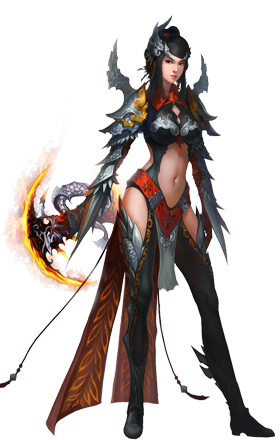 - [Sylia] Fixed Abstain immunity to debuffs of certain skill types.
- [Lupin] Fixed River Dweller III Falling Lustre effect influence.
- Reverted Reflect effect immunity against reflected status change.
- Corrected Dawn Harvest Bundle prices on few items.
- Dawn Charm now stacks to 30.000.
- Another lock to prevent skill usage as Iron BG flag holder.
- Attempt to fix Instance Ranking Top 1-3 annoucement for certain cisrumstances.
- Red Cloud Jade added as very rare drop for Cheetah Elite and Demigod Bear Elite.
- Elite Soldier Pack rewards boosted (x5).

#4049 Doom Bog FFA (SUB)

Last Man Standing

Last Man Standing

| | |
| --- | --- |
| • Registered: | 3.463 |
| • Online players: | 53 |
| • Online today: | 103 |

| | |
| --- | --- |
| • EXP: | x5 |
| • GOLD: | x5 |
| • DROP: | |
+1000 (x2)

Vote 1 / Vote 2

Faction PvP Masters
PvP Masters